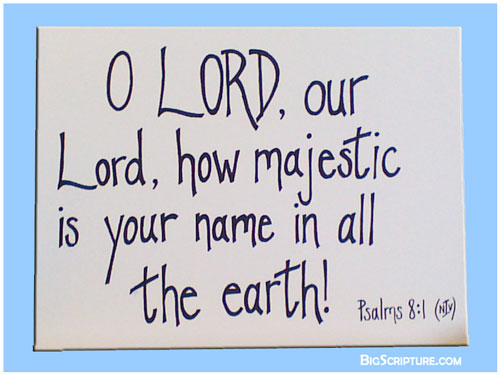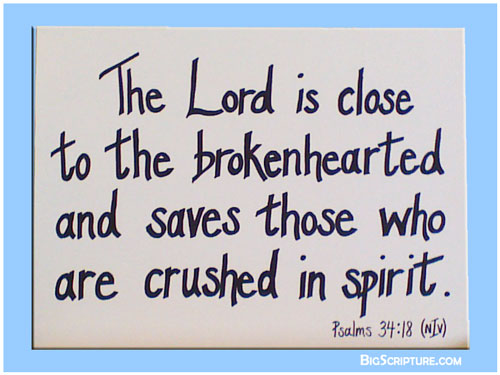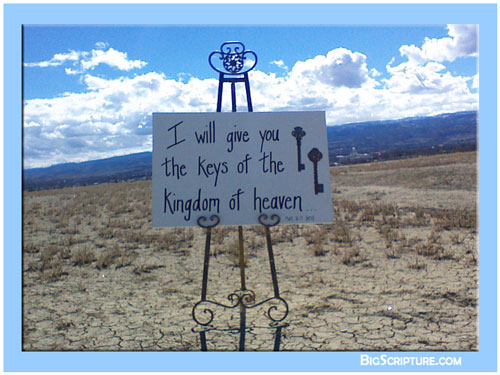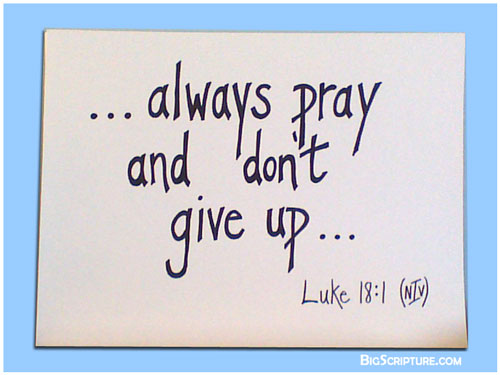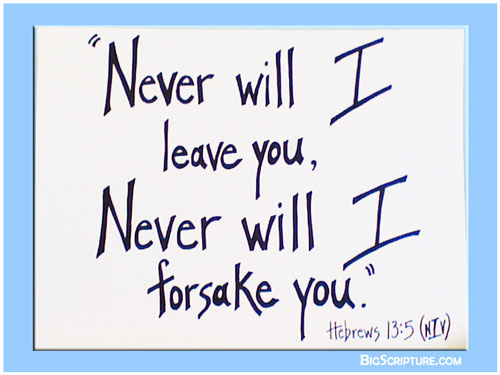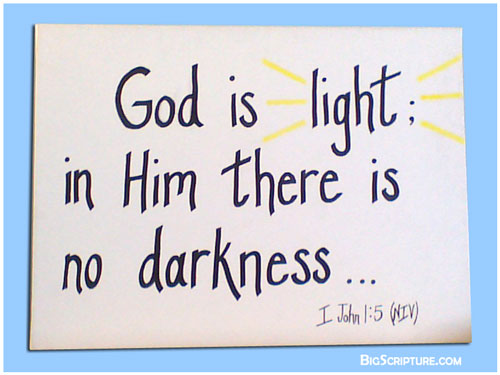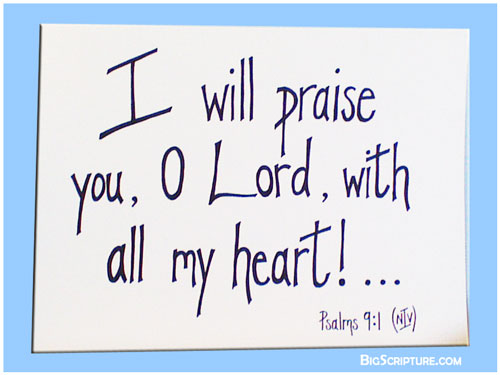 Order Your Big Scripture™ Now - only $35 each

Welcome to
Big Scripture

™!

This is a website where you can order a Bible Scripture that is hand painted (in the USA!) - BIG - on canvas. You choose verse and version.
Bible verses are painted in black on an 18"x24" white canvas. YOU choose the scripture verse YOU want, up to 17 words. You may choose from Revised Standard Version (RSV), King James Version (KJV) or New International Version (NIV). The Big Scripture™ that you have chosen will arrive ready to hang!
Please allow 2-3 weeks for delivery, as each Big Scripture™ is individually hand-painted after you order your canvas art.
Find verse(s) at BibleGateway.com - Compare versions, too!